Expertise, quality and convenience all in one quick visit!
Seasonal Ski Leases

We lease new and used junior and adult ski and snowboard gear. Use the online scheduler for dedicated appointment slots.
Appointments are required. No walk-ins at this time.
One appointment can service up to 4 individuals
$25 reservation fee will be credited toward the equipment lease fee
Season ski and snowboard leases are due back April 15
After you select a date and time below, you will be redirected to a payments page in order to enter your credit card information and pay for your reserved time slot. A Paypal account is not required and the $25 fee will be fully credited toward your seasonal lease.
Daily ski rentals are available at our Westborough location only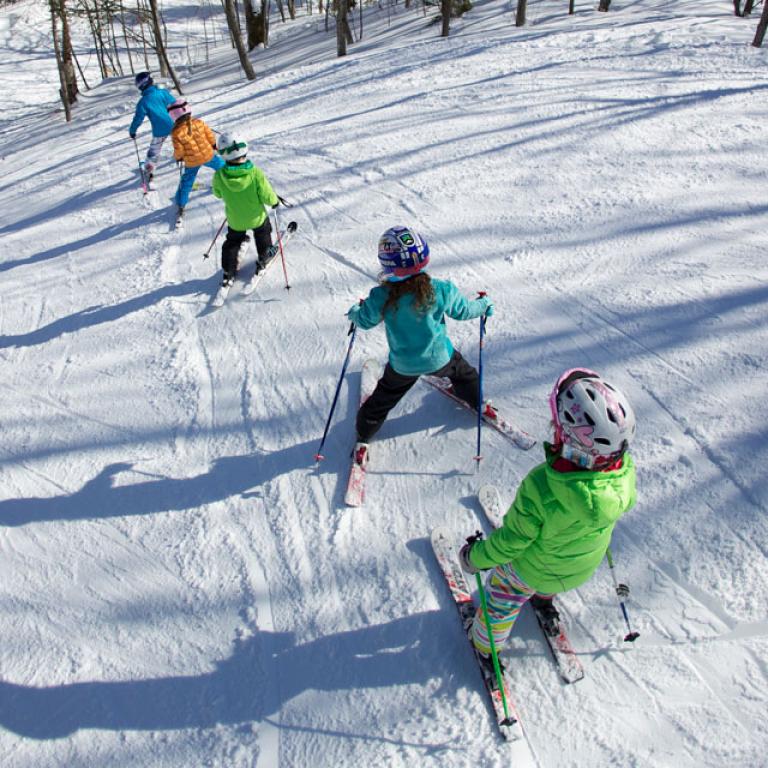 Seasonal Program
Adult Lease
Adult Ski Boot Used $85.00 | New $135.00

Adult Ski Used $150.00| New $220.00

Adult Snowboard Boot Used $90.00 | New $140.00

Adult Snowboard Used $155.00 | New $235.00

*$10 optional pole rental

No security deposit required
Seasonal Program
Junior Lease
Jr Ski Boot Used $55.00 | New $95.00

Jr Skis Used $110.00 | New $170.00

Jr Snowboard Boot Used $60.00 | New $100.00

Jr Snowboard Used $115.00 | New $175.00

*$10 optional pole rental
Adult Only | Westborough Only
Daily Rentals
$55 for the first night

$35 for each additional night

Afternoon Pick-ups

Morning Drop-offs

SERVICE NOT AVAILABLE AT NEWTON LOCATION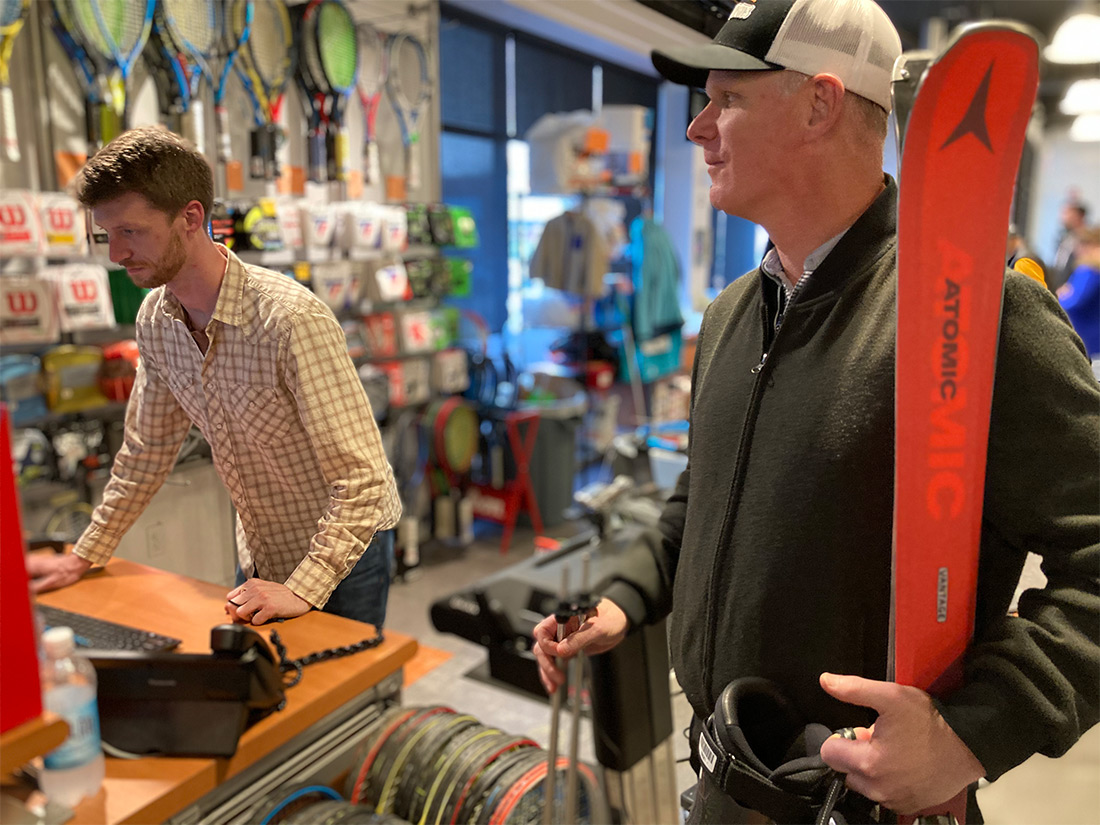 Our Fit
Guarantee
If you outgrow or just need to swap out your rental gear during the season, we have you covered. Simply bring the skis back to us and we'll find you the right fit at no cost to you! We typically start our seasonal rentals September 1st, so book early and get the best gear.
The Ski Rental Process
Step 1.
Sign Up
Sign up thru our website appointment scheduler. Please arrive 5 minutes before your scheduled appointment time. It is required that you have skiers current height, weight, age, and skiing ability (beginner, intermediate or advanced).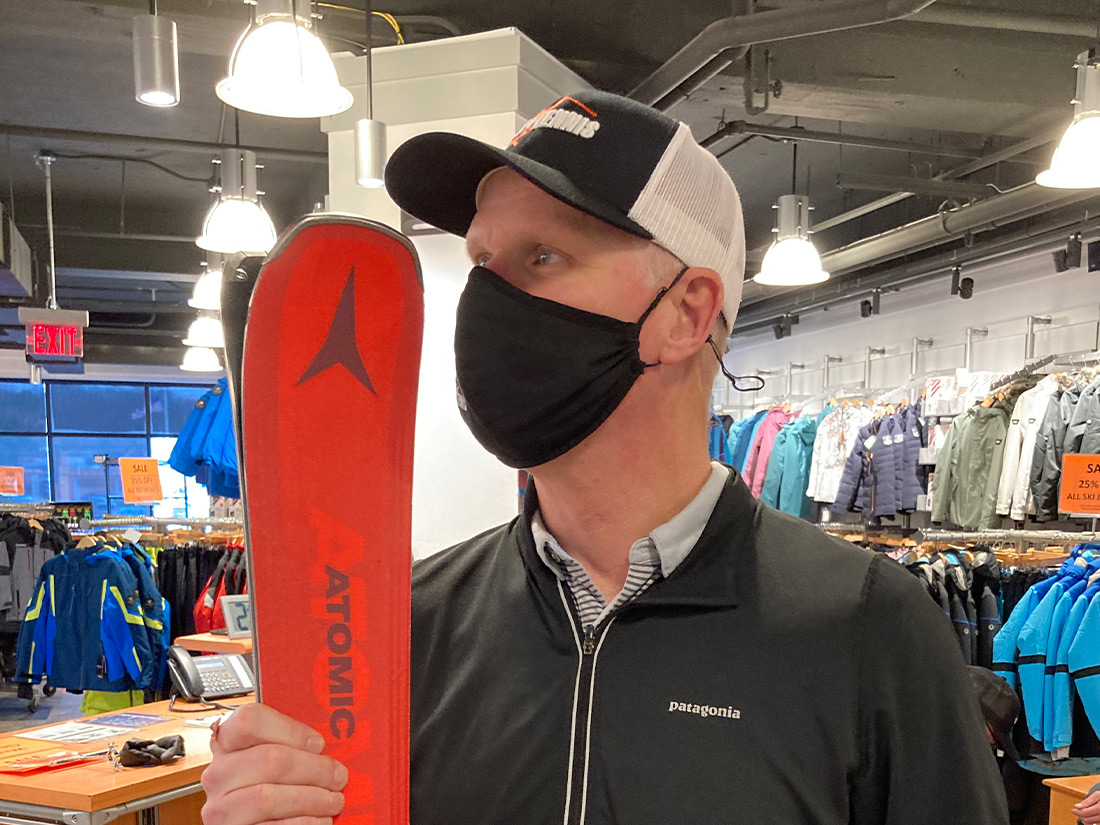 Step 2.
Measurements
Upon your arrival, we will enter skier info into our rental system. Then one of our rental specialists will measure you for your ski or snowboard gear. The entire process is quick & easy. Typical rental appointments last 15-20 minutes.
Step 3.
Adjustments
Our certified service technician will adjust your boot to the ski binding. If you are a snowboarder, they will set your binding to goofy or regular. You will leave with the gear you rented that day. Rental gear is due back April 15th.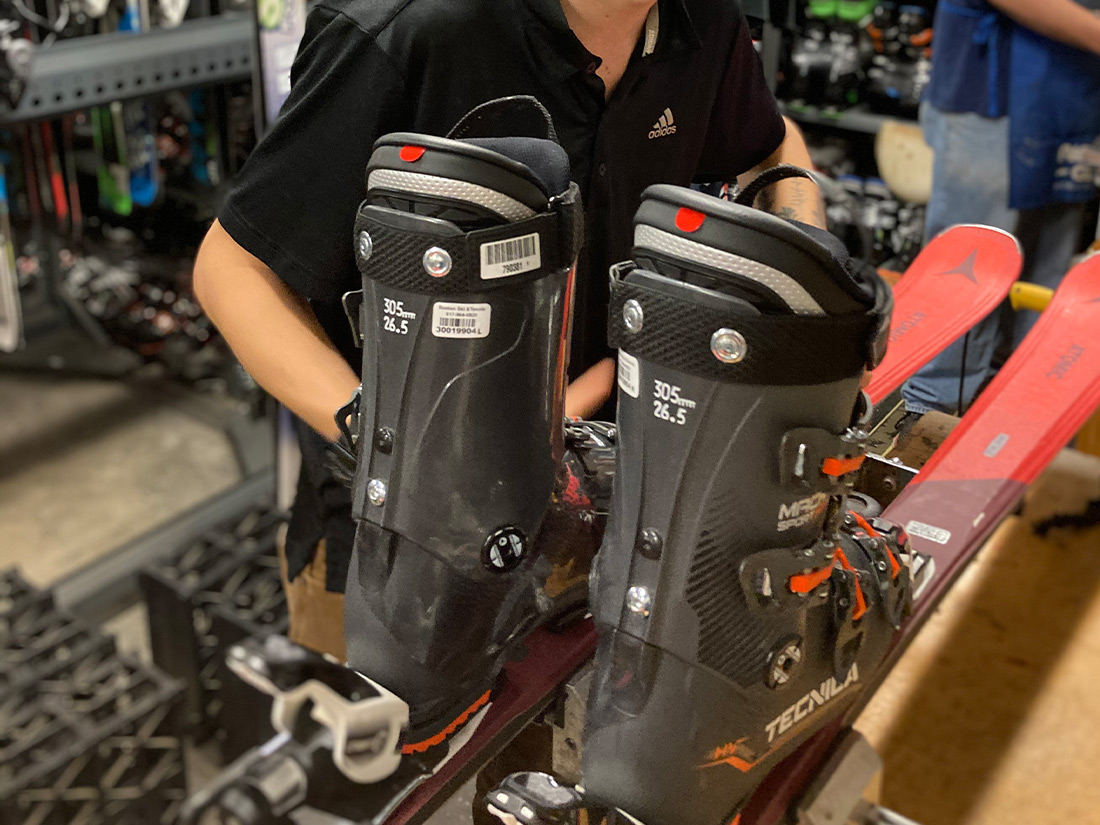 Used Them For The Whole Family

``I have gone to BST for my seasonal ski rentals for years now. Their process is efficient and their knowledgable staff is second to none. I was in and out within 30 minutes. Highly recommend!``
Attention To Detail Was On Point

"This service was above and beyond my expectation. Dan spent so much time getting to know my experience, where I ski, what my goals were, and even spent time figuring out exactly how my feet move, where my weak points are, and was able to fit me in some extremely well-fitting boots."
The Best Spot Around

``This place is really the best spot around for both ski and tennis gear. Every single employee I've worked with has been polite, professional, and knowledgeable. They offer affordable ski rentals and a great tennis demo program. Highly recommend.``